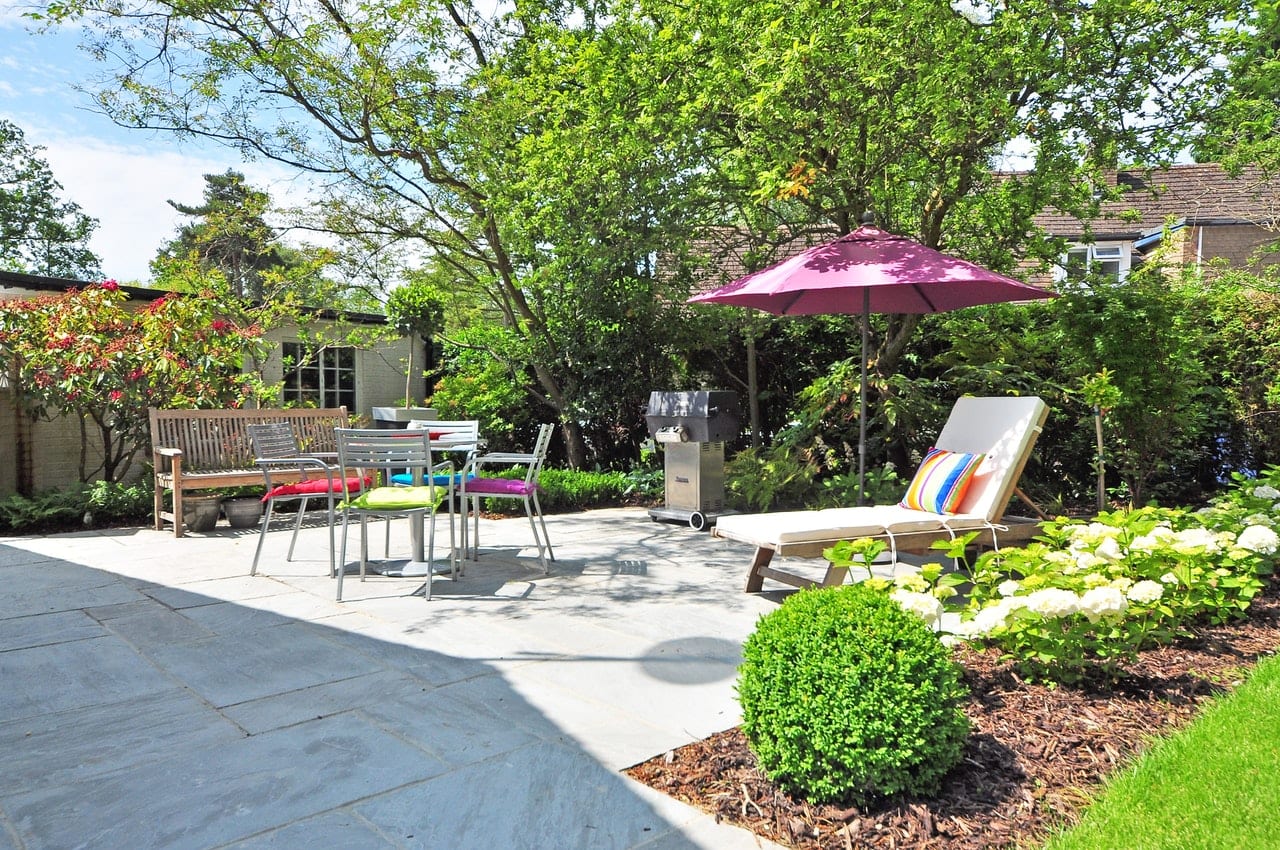 The Dangers of DIY
One of the biggest new trends today is the art of Do-it-Yourself (DIY). These projects are online tutorials for creating everything from your very own backyard water-blob to an entire in-ground pool. Step-by-step instructions seem easy to follow; however, complicated processes have oversimplified or even skipped entirely. We want you to be fully informed and not find yourself in the middle of a costly DIY mistake!
The most dangerous aspect of a water-blob is the risk of it popping and washing away some landscaping or the plastic getting caught in your mower. Neither of these seems like especially horrendous outcomes. That being said, let's go over a few things to keep in mind if you decide to DIY an entire pool.
To DIY or Not To DIY
First, please watch where you dig. Be sure to double check the placement of any gas pipes or in-ground power line, hitting either of these, especially so early in construction, could be a catastrophe! We do not recommend digging your own inground pool, it's better to let the experts handle it.
If you live in a more rural area familiarize yourself with your water-waste system. A leak in your brand new pool is not only aggravating but could lead to an infiltration of your septic tank.
Lastly, double check with your city/township what sort of pools are allowed in your area. Also, what building codes apply for any additional structures you may wish to accompany the pool.
If you are looking to add a pool or water feature to your backyard entertainment this summer visit Cincinnati Pool & Patio where we believe buying a swimming pool should enhance your lifestyle without breaking your budget. To best fit your home, we offer a vast variety of affordable in-ground or above ground designs. Along with accessories, chemicals, pump, and filters to make your pool sparkle.