SWIMMING POOLS IN CINCINNATI
No matter what your pool needs are, Cincinnati Pool and Patio has you covered for installations, accessories, and services.
Our experts are well-versed in all areas of the pool industry and are ready to assist you with making your biggest backyard feature something truly special. Don't waste time this summer trying to do it all yourself, let Cincinnati Pool and Patio help you with any and all of your pool questions.
It's not the pool itself, but the installer that makes all the difference when it comes to inground pools. Find out more about our different offerings.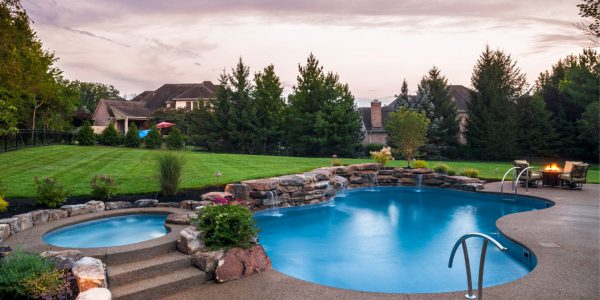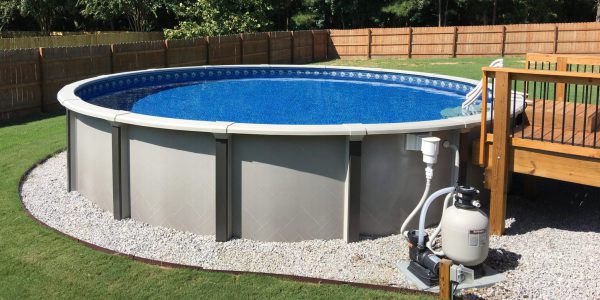 The above-ground pool industry is rapidly changing, and there's a variety of different types of pools, decking, and other features that will make your backyard investment stand out above the rest. Find out more about our above-ground options.
Semi-inground pools offer the affordability of an above-ground pool, but look more like an inground pool due to their design. Find out more about our semi-inground options.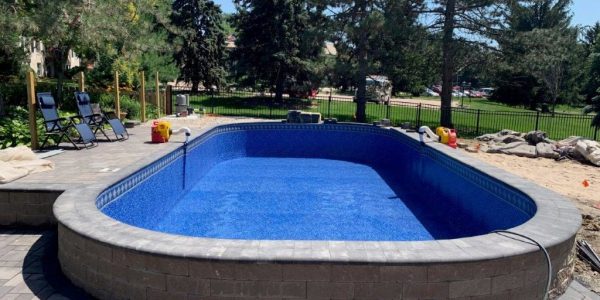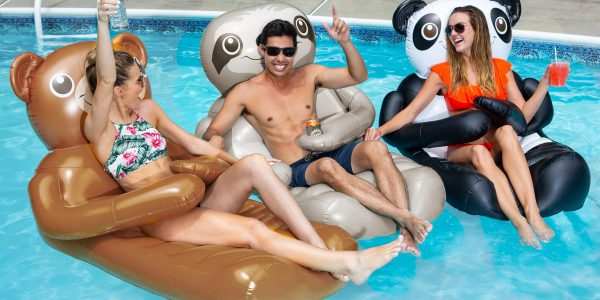 For safety and style, Cincinnati Pool and Patio has all the options to keep your pool looking sharp and functioning properly. Take a look at our accessory options.
You don't have to mess with trying to open or close your pool for the season yourself. Our talented technicians will get it done for you quickly and easily. Find out more information or schedule your opening here.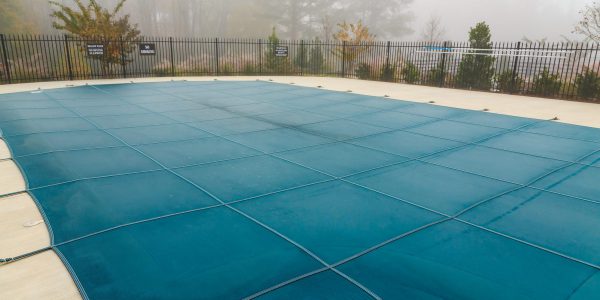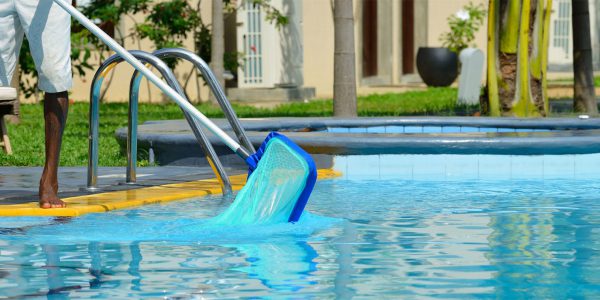 Is something with your pool not functioning correctly? Schedule a service request with our team to diagnose the problem efficiently.
DESIGN YOUR
CUSTOM POOL TODAY!
We know you have questions and concerns, that's why when it comes to picking and creating your family pool we are the local experts you can trust. Here at Cincinnati Pool and Patio we will take your outdoor dream and make it a reality.
Cincinnati Pool and Patio / Manager