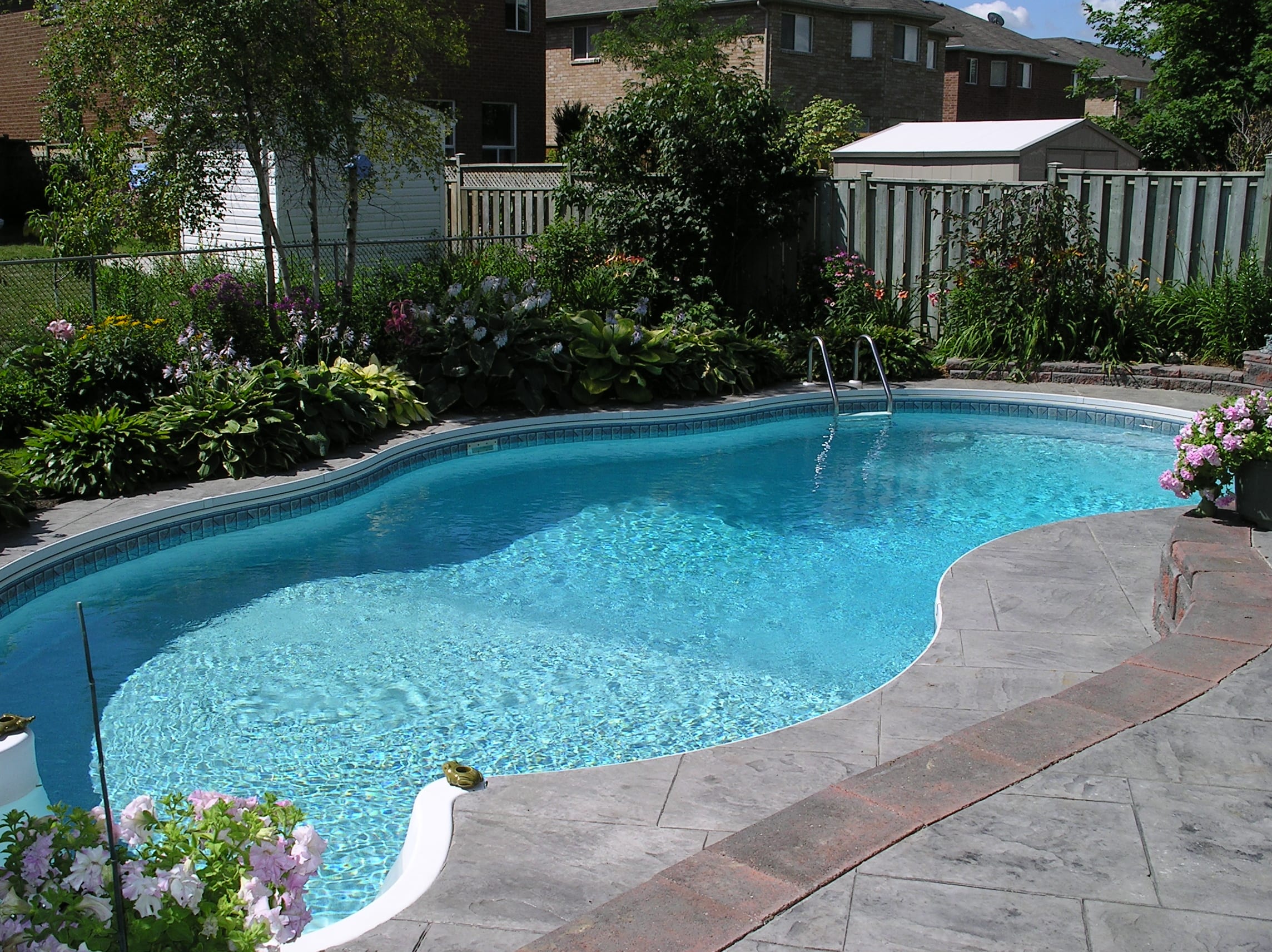 2018 brings in a new year full of new possibilities and new ventures. One of the hottest 2018 pool trends going into the year is building a pool for your home.
Building a pool for your backyard starts off as an exciting experience, but can easily become a very daunting task.
To help you out, we've assembled some of our favorite 2018 pools trends.
2018 Pool Trends
Pool Heaters
With people wanting to get the most out of their pools, they've turned to pool heaters. With a pool heater, you can extend the life of your pool during the year. You'll be open to open and close outside of the typical pool season.
Extra Water Features
To extend the impact a pool can have on a backyard, many homeowners are adding in extra water features in or around the pool.
People are creating anything from waterfalls to tanning ledges. These extra features can be a statement piece and functional.
Check back with us next week when we cover part 2 of 2018 pool trends!
Have any questions? Contact us here!