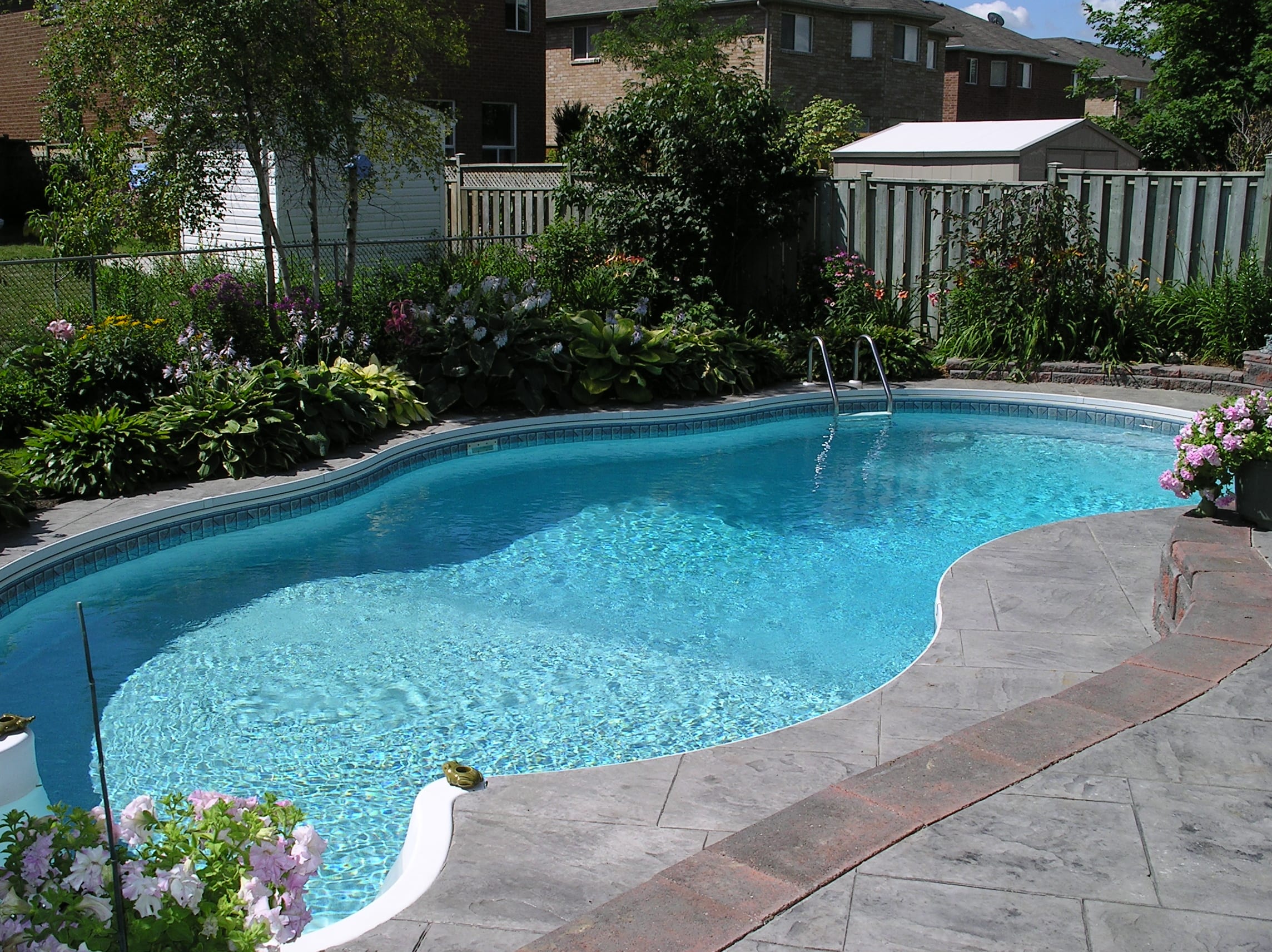 Pool Trends
2018 brings in a new year full of new possibilities and new ventures. One of the hottest 2018 pool trends going into the year is building a pool for your home.
Building a pool for your backyard starts off as an exciting experience, but can easily become a very daunting task.
To help you out, we've assembled some of our favorite 2018 pools trends.
2018 Pool Trends
Ledges
Adding extra ledges around your pool can give it a relaxing and resort feel to it. These ledges are generally no more than 12 inches deep. They're perfect to sunbathe and relax in the sun while you still enjoy the cool water of your pool.
Automation
One of the newest trends to hit the pool industry is having a part of your pool automized. Features such as Lighting, pumps, temperature, cleaning, music, water features, pool covers, and more can be automized.
You can connect this to your phone or smart home device such as Google Home.
Have any questions? Contact us here!