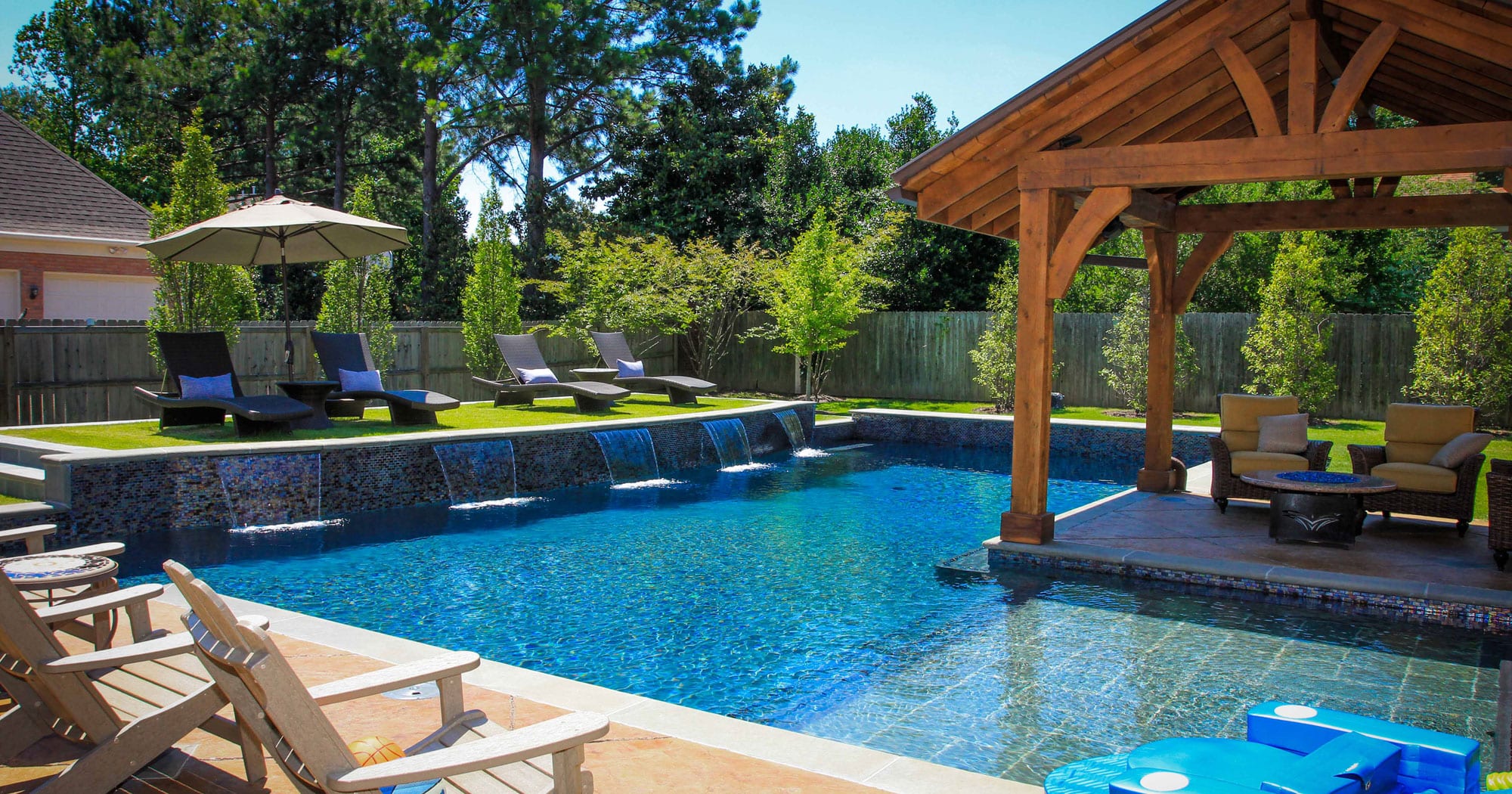 Backyard Living Trends
2018 is almost here, but are you ready for it? The new year brings on new backyard living trends that you should take notice of.
We're going to break down some of our favorite trends going into the new year.
Eco-Friendly
Modern backyard designs in eco style are so connected to the nature that use only those plants and flowers that fit harmoniously with the local natural environment, attracting insects and birds and creating the wildlife friendly environment for small animals. Recycling ideas are another eco-friendly trend that is very popular and creative.
Greenery
Natural yard landscaping ideas, local plants, and flowers create harmonious compositions and require less care. Also, perennial grass plants and flowers, evergreen plants, edible herbs, and local flowering plants are great latest trends in decorating outdoor living spaces.
Blending Comfort and Functionality
Portable and multifunctional items, outdoor furniture and yard decorations define the latest trends in decorating outdoor living spaces, blending comfort and functionality with modern ideas.
Planters and stands on wheels, light outdoor furniture, and modular furniture add a contemporary vibe to yard landscaping.
Folding chairs and tables are great space saving ideas that help transform outdoor living spaces and create comfortable dining areas or outdoor seating areas. Outdoor shelving units and storage furniture pieces improve backyard designs also.
Get Geometric
Simple and attractive backyard designs are the most popular trends in decorating outdoor living spaces. Horizontal lines, circles, octagonal or rectangular shapes are simple and versatile. Therefore, these simple decoration patterns and geometric shapes bring interest in backyard designs with green plants and flowers.
Additionally, horizontal stripes can be added to planters and fences painting, garden benches, and other outdoor furniture, bringing modern ideas into backyard landscaping.
Have any questions about how to stay on top backyard living trends for 2018? Contact us here!