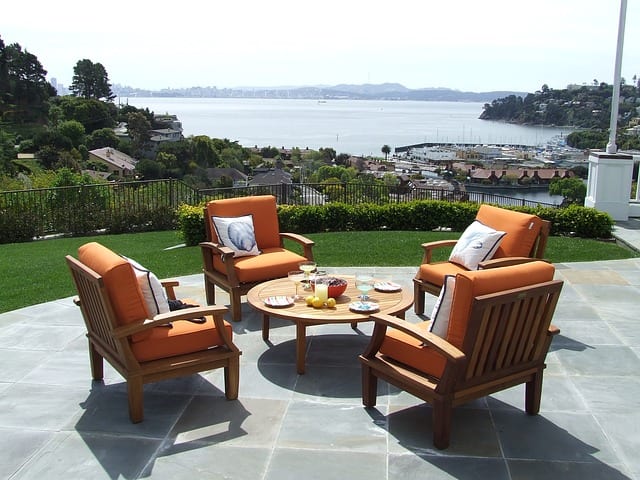 Patio Furniture Care
Proper patio furniture care can keep your investment looking good, and help you enjoy outdoor living more. In fact, many patio sets require nothing more than simple upkeep so you can rest easy as long as you avoid the common mistakes. Here are 3 tips for preventing your tables, chairs, and cushions from revealing their age.
Forgetting to read the manufacturer's guidelines:
All patio furniture is not created equal, and your new set may need different handling than your old one. You don't want to power-wash or use abrasive cleaners unless you're sure that is okay. Read the directions, and visit the company's website to be safe. Chances are, soap and water will be all you need, but using the wrong products could make a mess, and void your warranty.
Throwing away the card:
Speaking of your warranty, hold onto it. High-quality outdoor furniture often comes with a warranty for 5 years or more, so if accidents happen, you may be able to save big by making simple repairs using covered parts.
Not covering up adequately:
There are times when outdoor furniture shouldn't stay outdoors. Bring it inside or cover it up when it's not in use or during harsh weather, especially freeze-thaw cycles. Measure furniture carefully to be sure your covers provide full coverage. Look for covers that are UV-treated to block out damaging rays that could otherwise cause cracking and discoloration.
Located in Cincinnati, Cincinnati Pool & Patio offers it all for outdoor living and entertaining. Contact us for the best values, friendly service, or for tips on patio furniture care.