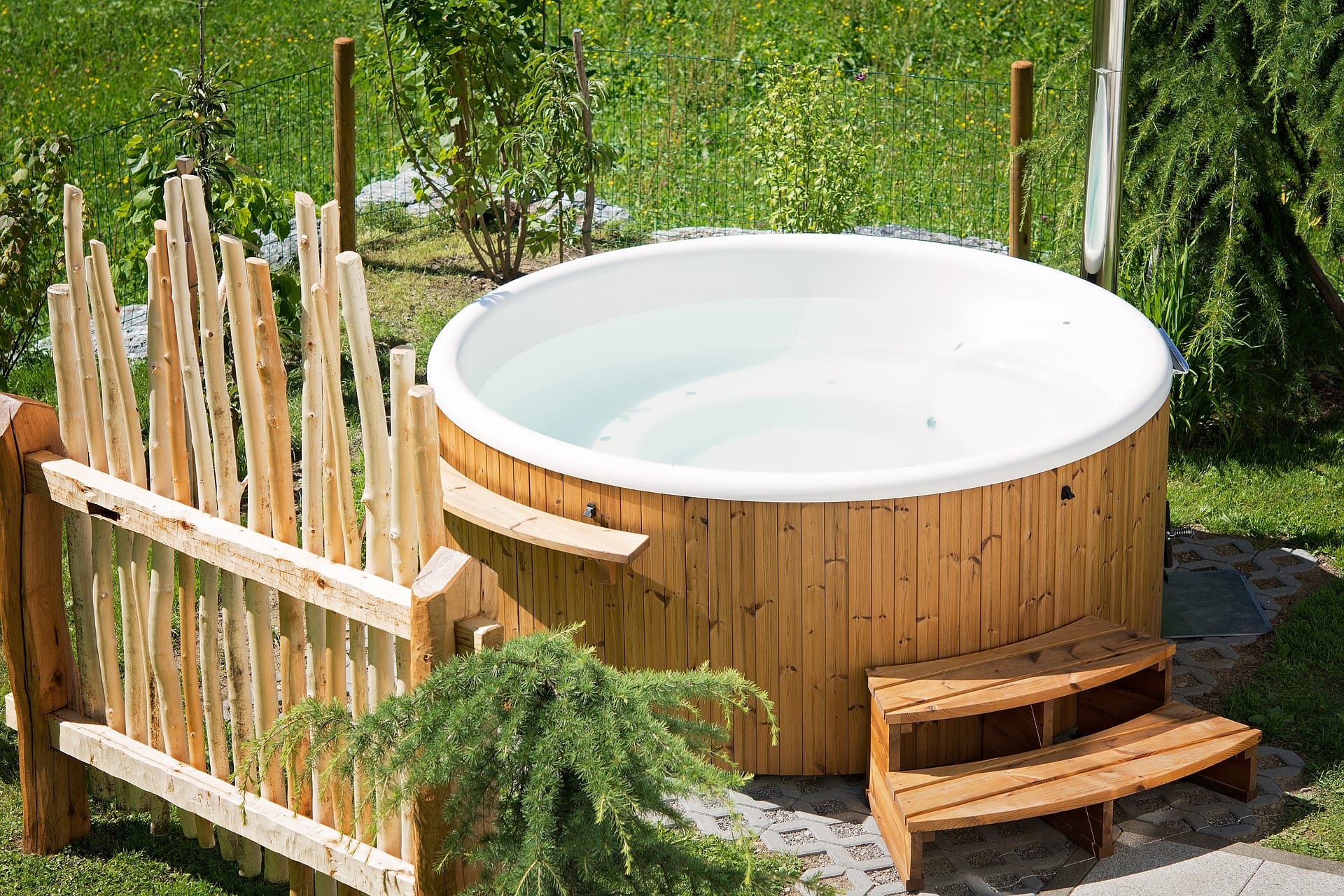 Installing a Hot Tub
Have you ever considered installing a hot tub for your home? A hot can be a fun and relaxing way for you to spend your time. There are many benefits to owning a hot tub. Here are a few reasons why you should install a hot tub for your home this summer.
Relax After a Swim
If you've been playing hard and spending a lot of time swimming around your pool, a hot tub can be a relaxing way to unwind and soothe your muscles after you're done. Not to mention, sometimes you need a way to warm up after you get out of that cold pool!
Hot Tubs Are Great for Socializing
Looking for a fun new way to hang out and relax with a cold drink and a few friends? Hot tubs are a great way to bring a social dimension to your pool time. They can also be a nice little bonus to any pool party.
Hot Tubs Can Add Value to Your Home
When it comes time to sell your home, it's nice to have a little added value to make it easier to sell. Hot tubs can add to the desirability of your home and increase its value.
If you are looking for a way to spruce things up around your pool this summer, consider getting a hot tub installed. Cincinnati Pool & Patio has a knowledgeable staff that can help you with all your hot tub needs. If you have any questions, please do not hesitate to reach out to us. We look forward to making your hot tub dreams a reality.