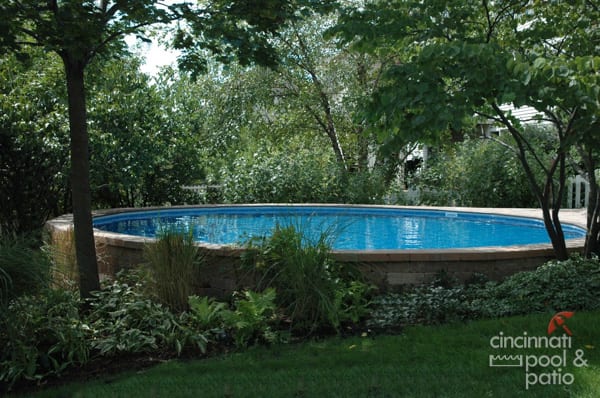 Transform Your Home
Spending some quality time in the pool is an exceptional experience and perhaps, one of the most relaxing physical exercise there is to relieve stress. But do you still have to visit a specific location to find an inground swimming pool? Well then, you do not need to go out to places in order to rejuvenate yourself anymore. Are you looking for a way to transform your home?
You have the above ground pools to your rescue! These pools are equipped with almost all the features an authentic swimming pool has to offer, in fact, more. With an above ground pool installed in your home, you are able to have fun and save money because it's user-friendly, and requires less maintenance.
The above ground pools are smaller in size and so, you need to use fewer chemicals to keep them in a good shape. However, smaller in size doesn't mean these swimming pools offer any less fun.
You can install it in a day at a relatively lower cost, unlike the inground swimming pools that can't be installed without digging a large hole in the ground. On top of it, above ground pools are equipped with a sanitizing power system. Actually, the same that is used in the big swimming pools. So as to keep the water inside the crystal clear and clean.
Rio, Mundo, and Krystal are the highly-recommended above ground swimming pools in Cincinnati, Ohio. They feature improved stability, soil-resistance, and can prevent warping.