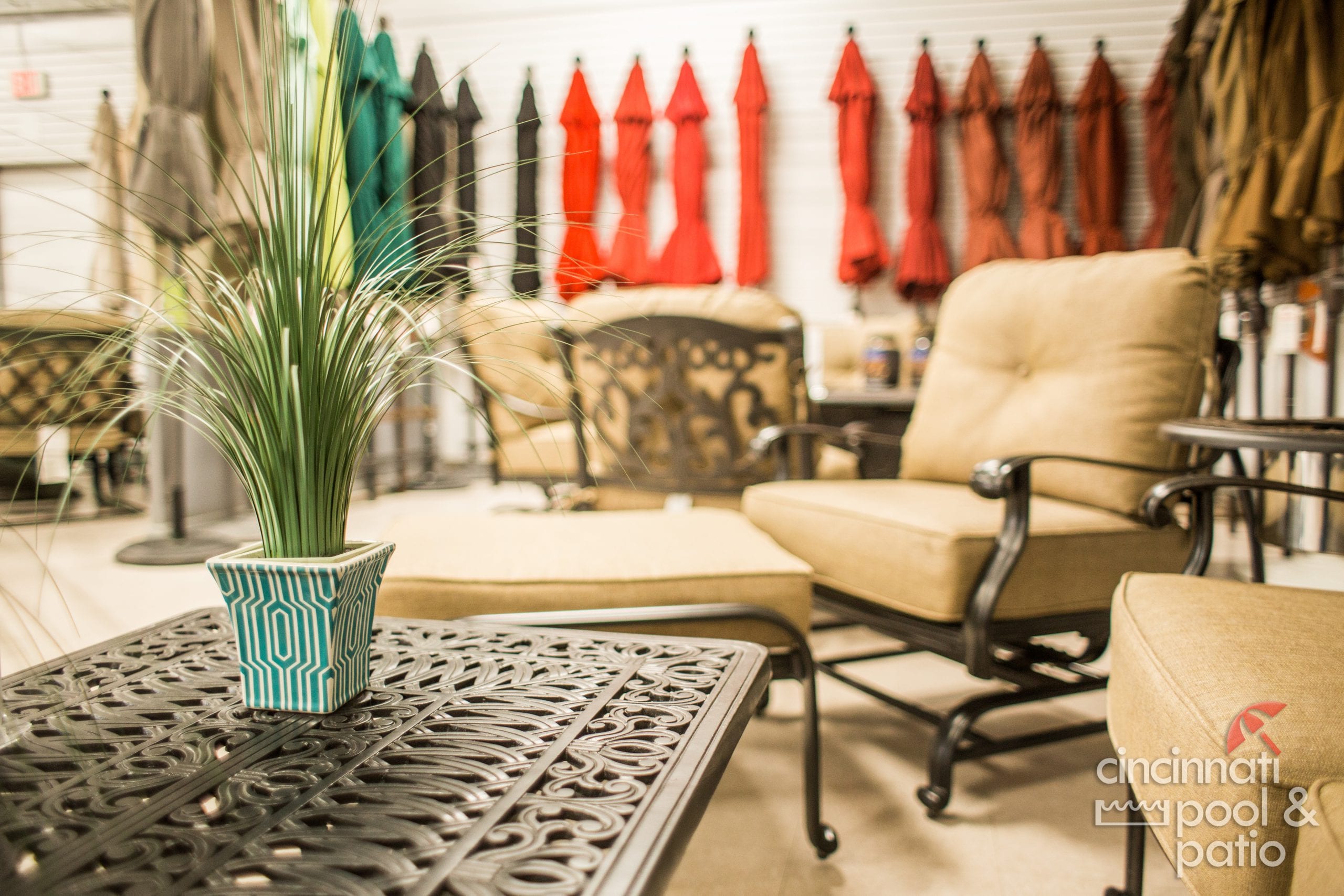 Patio Furniture: How To Prepare For Spring
Clean and comfortable patio furniture helps you create a relaxing spot for your family during warm weather. Preparing your patio is fairly simple and is an easy way to refresh your outdoor living space.
Before you clean your furniture, assess it. Look for stains, mold or missing parts. Replace any lost foot caps or tighten loose screws. If a piece is too wobbly or damaged to be safely used, discard it and buy a replacement.
Vinyl is your Best Friend
Vinyl covers should be used during foul weather or the off-season. Water-resistant patio table covers with UV protection to help prevent fading are optimal when protecting your outdoor table. Covers that protect both chairs and tables are available, so check the size for what you might need.
How To Clean Your Patio Furniture
Depending on what type you have, you will have to use a different method to clean it.
Metal requires very little cleaning. You can simply spray with a bit of water or mild soap and you should see a clean surface.
Hardwood can last longer once you clean it with penetrating oil to help resist moisture.
Wicker is probably the most difficult material to clean: Spray it with a hose, and for more difficult cases, use a soft brush and mild soap to work out stubborn areas of moss or mildew.
Cushions, canvases, or vinyl covers also require cleaning — make sure you allow enough time for it to dry before storing.
If your outdoor furniture is in bad shape and needs to be replaced, contact us. We have a wide selection of many different types of pool and patio furniture by the finest manufacturers.
Need help preparing your patio furniture or looking for a new set? Contact us here!