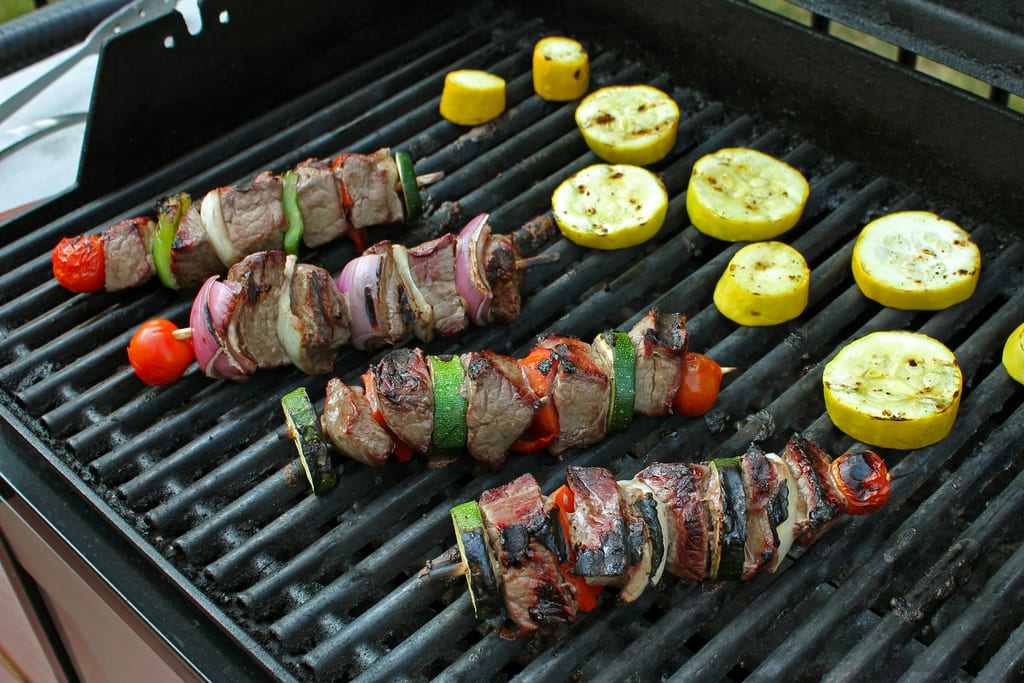 How To Prepare Your Grill For Spring
With spring on the horizon, so is the season's first backyard cookout. If your grill has been braving winter's storms on your back deck, it might be time to get it ready for this year's BBQ season.
Follow these simple steps your neighbors will be jealous of the delicious smells coming from your backyard in no time.
Make sure you're covered.
When your grill isn't in use, you should ensure you have a cover that will protect it from the elements.
How's the tank?
You must check your propane tank to ensure all connections are tight, and that you have enough in it to start grilling.
Check burners
Your grill burner should evenly distribute heat and flame. If it seems blocked it may be time to replace parts. Leftover food from last season? Nothing a little soapy water and a wire brush can't fix.
Contact the Cincinnati Pool & Patio with any questions about our wide selection of custom gas grills to liven up your outdoor living space.