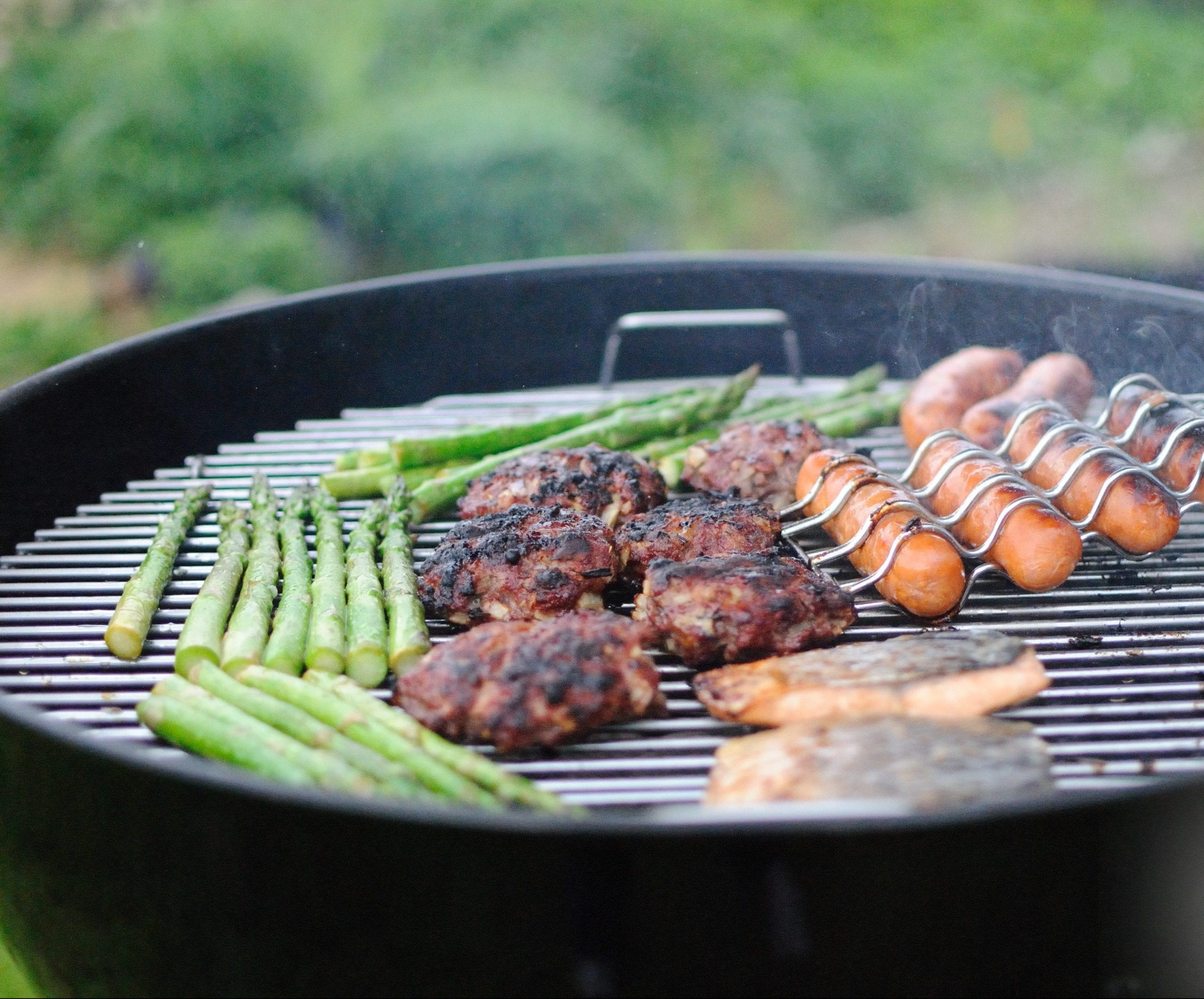 Easy Grill Recipes
These easy grill recipes will help you and your grill cook some delicious food!
Pizza
The only thing better than pizza is grilled pizza. Grilling pizza isn't as daunting as it sounds. It's also the perfect way to get a crispy crust with a great charred flavor.
You can use any topping you'd like, but seasonal toppings will always "top" the competition.
Chicken Wings
That's right, frying isn't the only way to enjoy chicken wings. Grilling chicken wings can give a great smokey flavor to them, and enhance the flavor of their marinades or sauces.
Grilled Peppers
Flame-licked red, green, and even bell peppers make a great appetizer for outdoor parties.
You can fill them with anything from a cream cheese spread to a spicy sausage mix. They're spicy, filling, and satisfying.
Grilled Shrimp Tacos
An easy way to improve your usual taco recipe is to cook them on the grill.
Nothing is better than coating your shrimp in olive oil, herbs, and spices and charring them on your grill.
You can even crisp up your tortilla on the grill to add an exciting element to the dish.
Are you looking to replace your grill or just looking for something new? Check out our selection of grills here.
Don't hesitate to contact us with any questions!