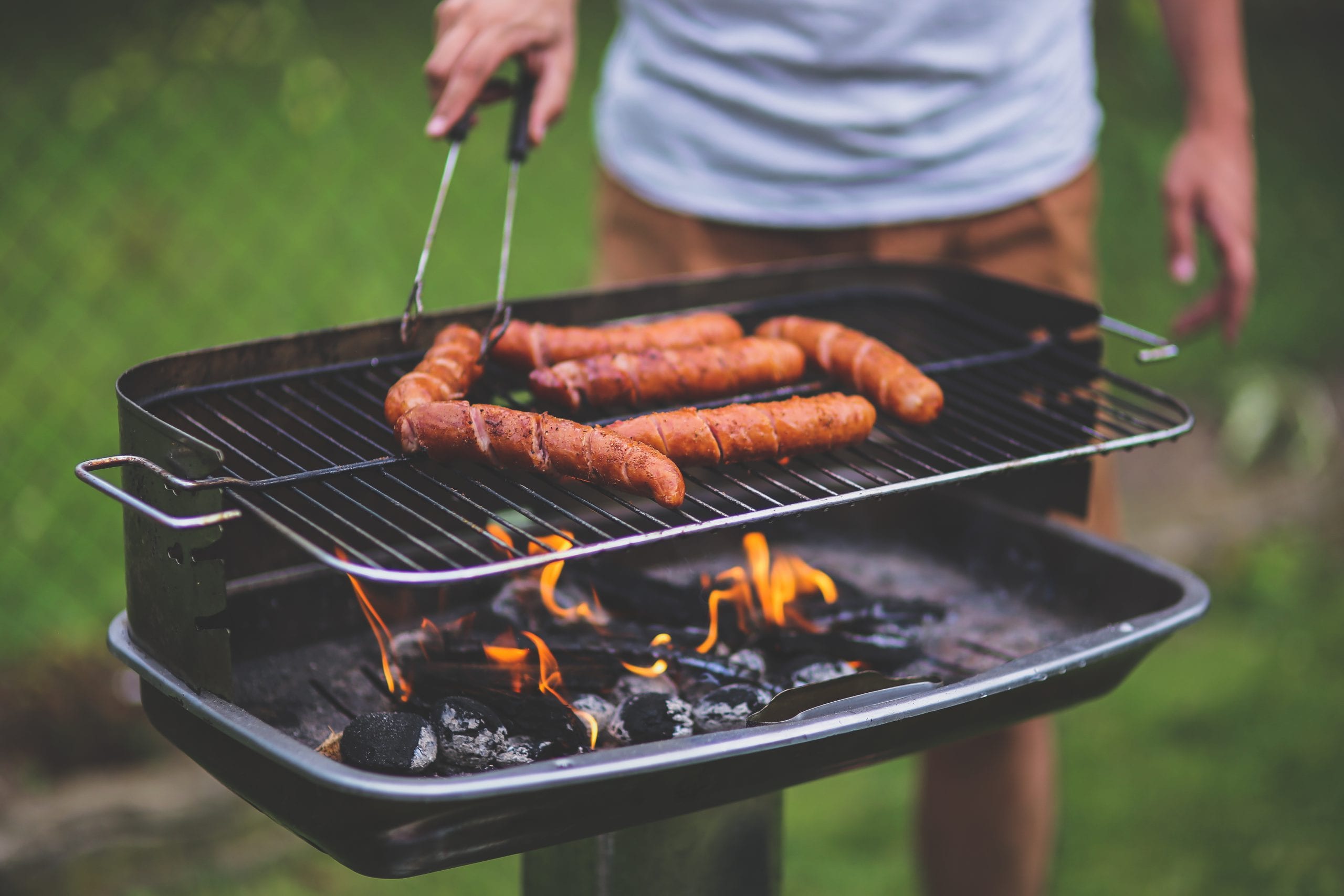 Keep Your Grill in Top Shape
Like any good relationship, you need to put some work into the one you have to keep your grill in top shape. It doesn't matter if you're dealing with a top-of-line model or a cheap knock-off, with proper maintenance, any grill is bound to keep working a long time.
Cleaning the Grill Grate
After getting a fire going, the first order of business is cleaning the grill grate. The grill grate will see the most action and because of this—and the fact that food will come into direct contact with it—most of your cleaning attention should be focused here.
If you haven't already, invest in a good grill brush with a long handle and firm bristles or scouring pad.
Oiling the Grate
After cleaning the grate, the question is: "To oil, or not to oil."
Oiling your grill grate helps prevent food from sticking when cooking. To do this, dip a wadded paper towel in a little oil and, using tongs, wipe the oil evenly over the grate. Be careful not to use too much oil, because that's a sure fire way to start a good flare-up—a little goes a long way here.
Cleaning your Grill
Cleaning the grill grate and the ash out is very important, the rest of the grill—not so much. About once a month take a rag and some cleaner to the outside of the grill. Actually, this will keep it looking nice and shiny. Like a good cast iron pan, grilling over and over seasons the inside of your grill.
Have more questions about how to keep your grill in great shape? Contact us here!